Okay, to be honest, I'm not a huge potato fan, but this Barbeque Potato Salad I simply love!! It has such a fresh taste and is perfect for summer and barbecuing. 
All you need is potatoes, vegetables, a barbeque, a few spices, oil, and vinegar.
So, lets get cooking?‍?
What you need
1kg new potatoes
1 yellow onion
1 leek
1 romaine lettuce
1 red pepper
0,5dl sunflower oil or canola oil 
0,5dl apple or white wine vinegar
2 tablespoon honey
2 tbs dijon mustard
2 teaspoon tarragon
Black pepper
Salt
How to do it
Start with boiling the potatoes in a pot with water and some salt
Put the sunflower oil and winegar in a bowl. Add the mustard, honey and tarragon to the mix. Then add salt & pepper according to your taste. Personally, I use more salt than you'd expect in this one. It really brings out the taste.
Remove the peel from the onion and slice it into two. Cut the lettuce, leek, red pepper into two equal pieces and clean them. Put them on the barbeque, when they are crisp take them off. Make sure you don't burn them.
Chop the vegetable into pieces.
When the potatoes are done let them cool for a little, and then chop them up. Chop them up while still warm.
Mix the vegetables and the potatoes. Pour over half the sauce and mix it all carefully. Then add the last half of the sauce and mix carefully.
Voilá! Your summer potato salad is finished!!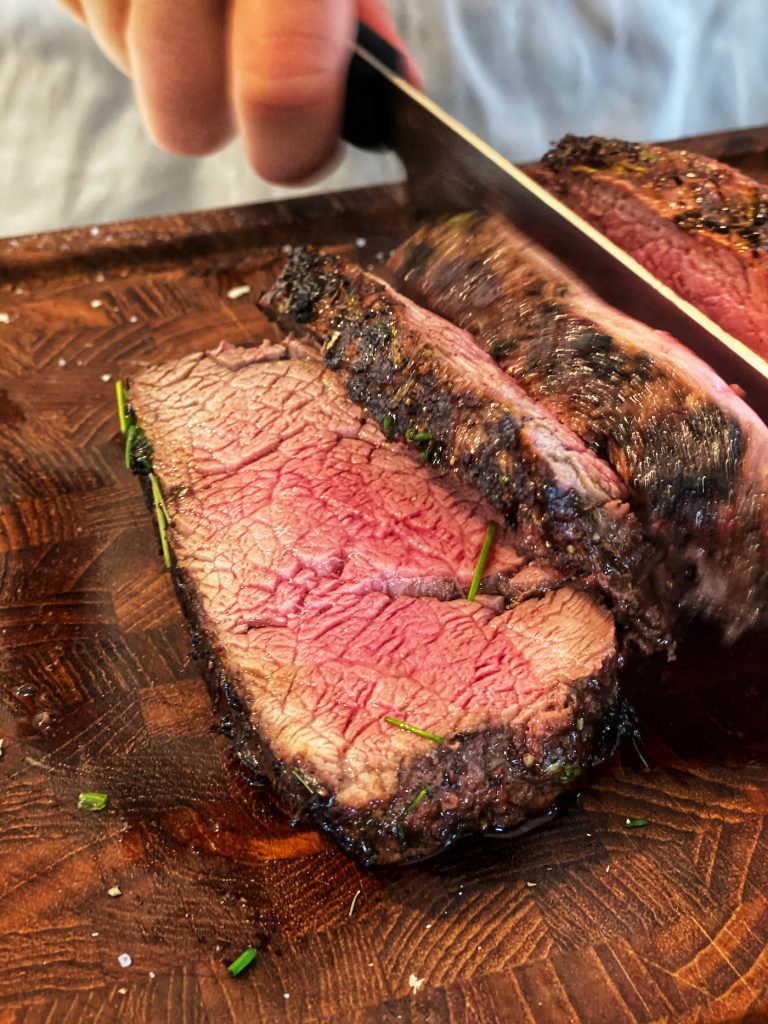 How to serve
This Barbeque Potato Salad is really tasty to serve with barbecued meat and chicken ? it also keeps great in the fridge for a couple of days. For some inspiration check out our Slow-cooked chicken or maybe our Lamb Tenderloin recipe.
In fact, we rarely eat it all, so the leftovers we put in the fridge and eat for lunch or dinner for the next days.
Shop our kitchen
Do you want to learn more about the stuff we use for cooking and in general to make our lives easier? If so, check out the things we use to make our lives easier.
Get our free cookbook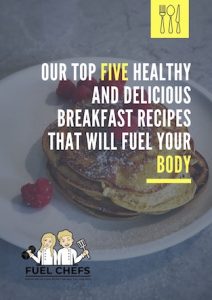 Get our top five healthy and delicious breakfast recipes that will fuel your body here.