Looking for a healthy Christmas breakfast? What is better than pancakes? Since it is Christmas we do of course have a recipe for the perfect gingerbread pancakes, and they are as always, filled with protein! Macros are listed below, but make sure to be attentive when adding toppings so you keep within your diet/ macros.
To make these pancakes you need to add our gingerbread spice mix.
What you need:
1 small banana
150ml egg whites
15g whey
How to do it:
Blend all ingredients in a magic bullet or blender until you have a smooth batter
Cook at medium heat in a pancake/ crêpe pan, use non-stick spray or coconut fat (depending on macros/diet)
Serve with your favorite topping, on the picture above we have served it with blueberry jam, vanilla quark and banana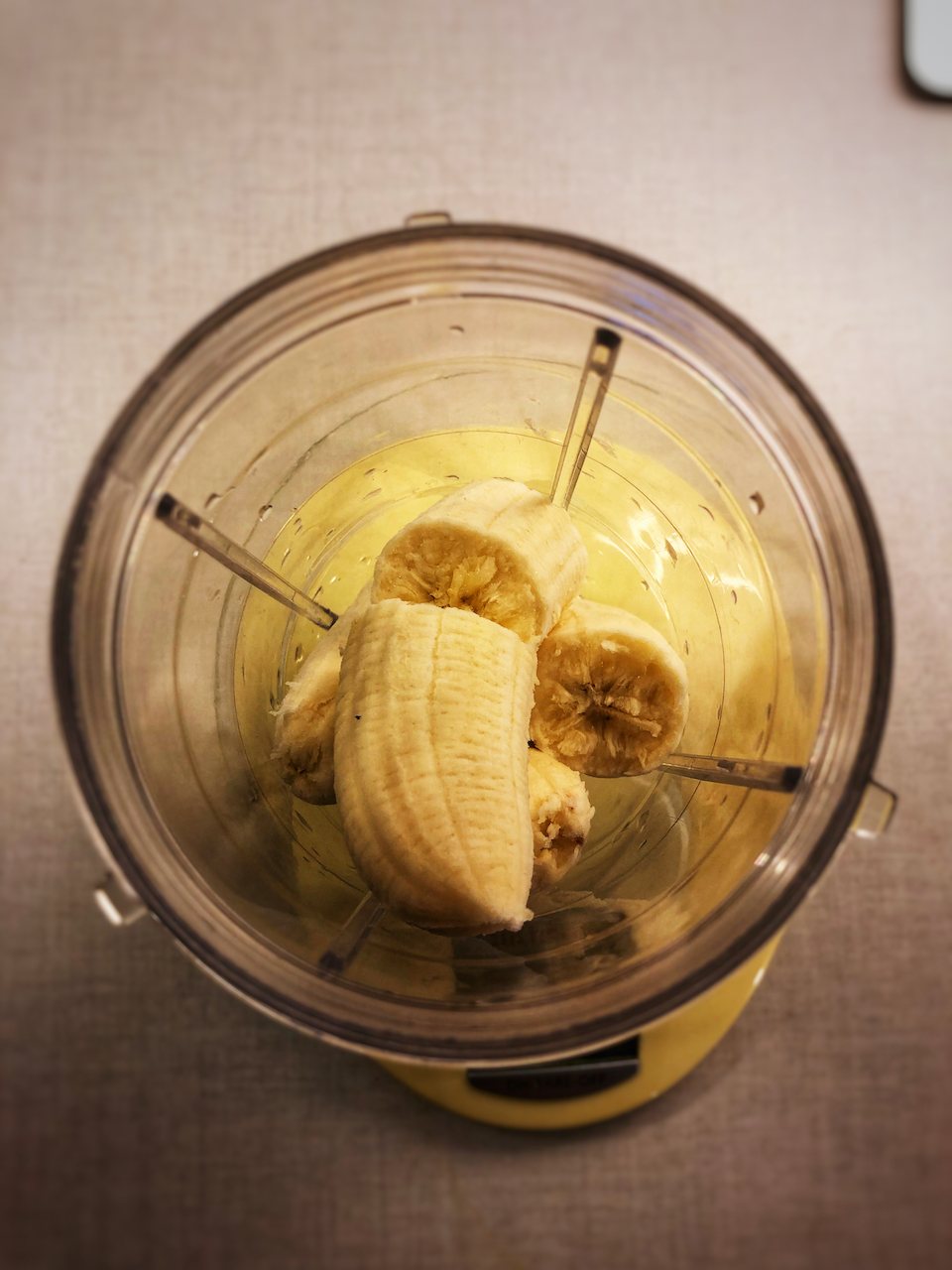 Do you want more pancake recipes and inspiration?
Sign up and get our booklet for free.
Macros:
P 35g, F 0g, C 30g
Happy cooking and enjoy!

Shop our kitchen
Do you want to learn more about the stuff we use for cooking and in general to make our lives easier? If so, check out the things we use to make our lives easier.
Get our free cookbook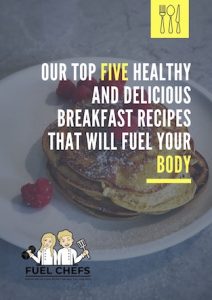 Get our top five healthy and delicious breakfast recipes that will fuel your body here.