Our names are Tobias and Ida, we are both foodies but with a love for working out, hiking, riding single tracks and alpine skiing. We enjoy being active but we have high demanding jobs that often require long work hours, work trips and other activities that might disturb our work out or eating routines. Since we have lives that can be quite hectic we believe that fueling our bodies with not only healthy but tasty food is important, so that we can take on whatever challenges that are ahead of us ?‍?

Follow us on our journey to become healthier and happier humans, we hope we can inspire you, provide you with recipes to fuel your body and share with you our tips and tricks to how to lead a healthier and happier life! all the things we write about on this blog are things we have tried ourselves, have experience with and wholeheartedly believe in♥️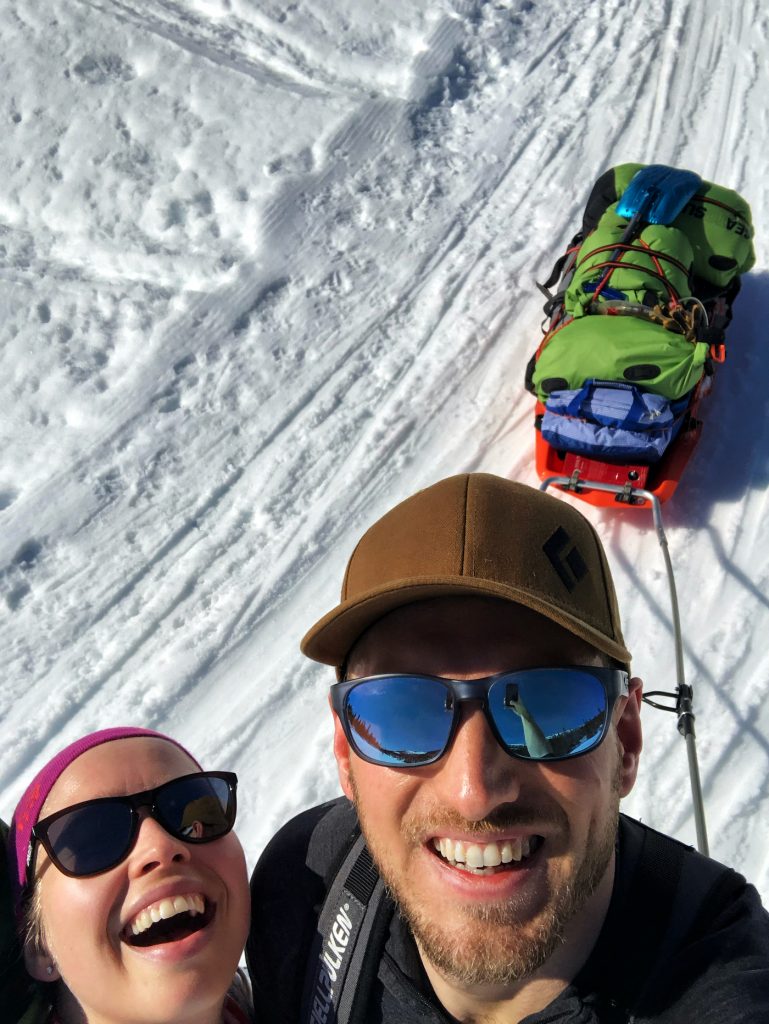 More about us, the blog and our equipment
Happy reading ?
PS. We loove smileys, they make life better, so we hope you do too ?