Paleo-friendly Sweet Potato Protein Pancakes
Happen to have some baked sweet potato lying around? If not I strongly recommend you to bake some asap! Because then you can make these delicious pancakes?

All you need to make these paleo-friendly sweet potato protein pancakes is, you guessed it, sweet potato, eggs or egg white, casein, whey, and some seasoning.

This recipe does not take any more time than other pancakes, the only thing is that the sweet potato has to be baked in advance. Otherwise, you have to add an extra hour. If you want to learn how to bake the perfect sweet potatoes take a look at the bottom of this recipe.
Also, if you want tips on other pancake recipes I strongly recommend you check out these blueberry pancakes or maybe these 3-ingredient banana pancakes.

What you need (for 1 person)
100g baked sweet potato
3 eggs or 150g of egg white
Cinnamon
Cardamom
Vanilla extract
15g whey or casein of your taste
How to do it
Remove the skin from the sweet potato, put the potato in a magic bullet, mixer or bowl. You can also mash the potatoes with a spoon or fork and mix by hand if you don't have a mixer
Preheat the cooking pans (use a non-stick or a ceramic pan), use coconut fat or PAM Coconut Cooking spray to make sure that the pancakes wouldn't stick to the pan
Add egg or egg whites
Add the casein and whey, mix it all together
Add the cinnamon and vanilla extract and mix again
If the batter is even and resembles a pancake batter, only a little thicker, it's ready
When you cook them, make sure they are not too thick. If they're too thick it's easy for them to be burned on the outside but raw on the inside?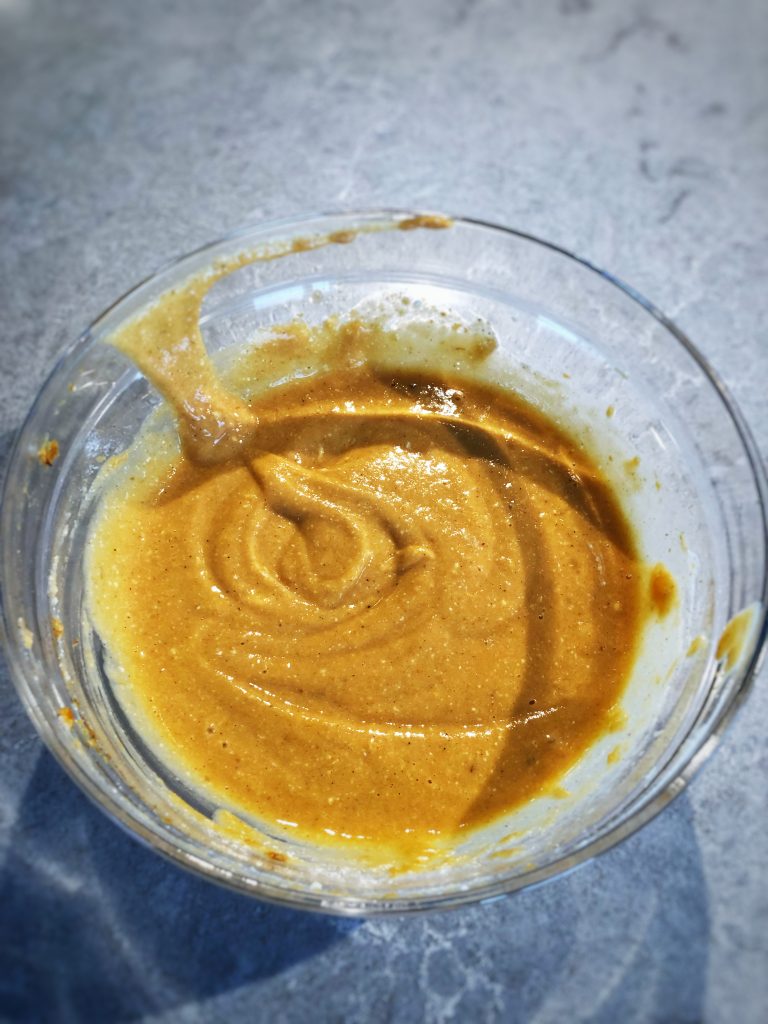 Want to see how you make these pancakes? Check out our YouTube video ?
How to bake the perfect sweet potato
Preheat the oven at 220 degrees
Make a cut in the sweet potato's skin
Put the sweet potato in the oven (recommend to bake several at once)
Let it bake for around 1 hour depending on size
When you can insert a knife (or similar) with no resistance it's finished
This can be done in advance. The baked sweet potatoes can be stored in the fridge for days.
How to serve
These pancakes are best served smoking warm with your favorite berries or fruit on the side. You can also add some jam, greek yogurt or a dash of honey, all depends on your macros of course ?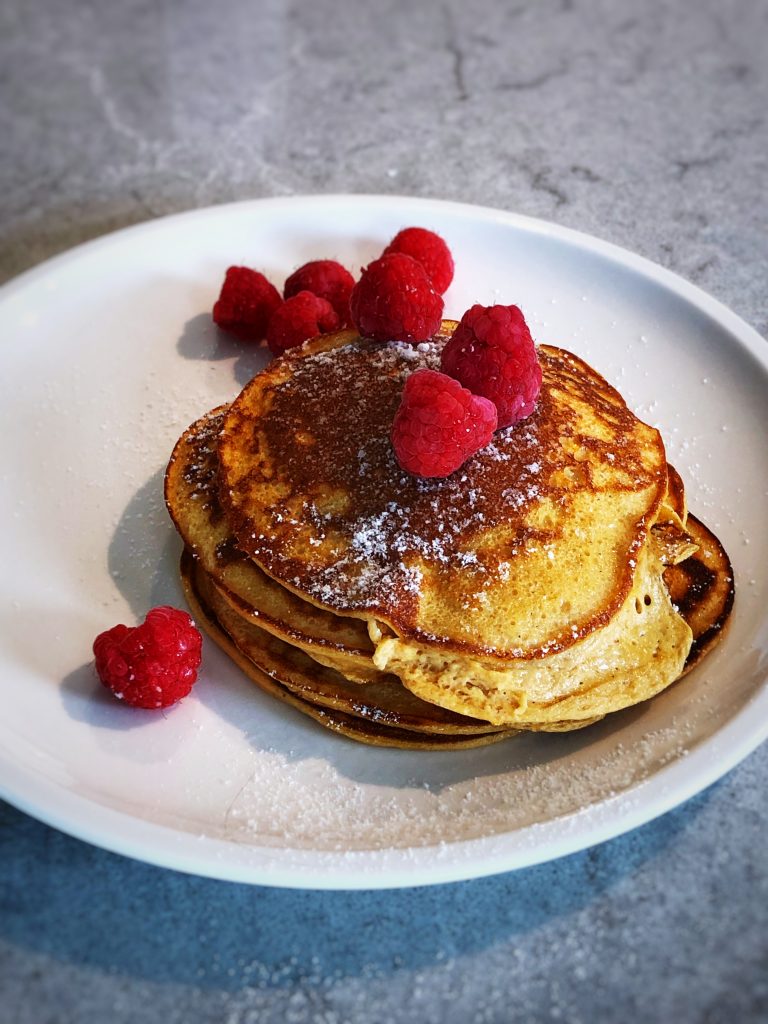 Enjoy! ?
Shop our kitchen
Do you want to learn more about the stuff we use for cooking and in general to make our lives easier? If so, check out the things we use to make our lives easier.
Get our free cookbook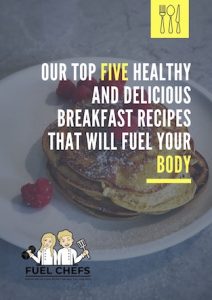 Get our top five healthy and delicious breakfast recipes that will fuel your body here.