Have you ever tried Köfte? Köfte is often served as part of Turkish tapas known as Meze, but we made it with tabbouleh and used the leftovers for foodprep. Köfte can also be pretty fat intensive, so we made a lean turkish köfte recipe. Hope ou like it!
Köfte is usually made on minced lamb meat which gives it a different, fuller and more interesting taste than normal minced meat but also more fat. since we wanted to reduce the fat, so we made it on (minced) 95/5 ground beef.
What you need for Turkish Köfte: 
1 Red onion
1-2 Chili
1 Bell pepper
Fresh parsley
3-4 Garlic cloves
Salt and pepper
1tbsp Ground cumin
400g Minced 95/5 ground meat
What to do:
Cut up onion, chili, garlic, parsley, salt/ pepper, cumin and bell pepper in small pieces
Blend it all together with the meat
Form sausages
Put the pan on a low heat, add a fat source like butter, or non-stick cooking spray and heat up to medium heat
Add the sausages to the pan and cook on all sides, it is important not to burn them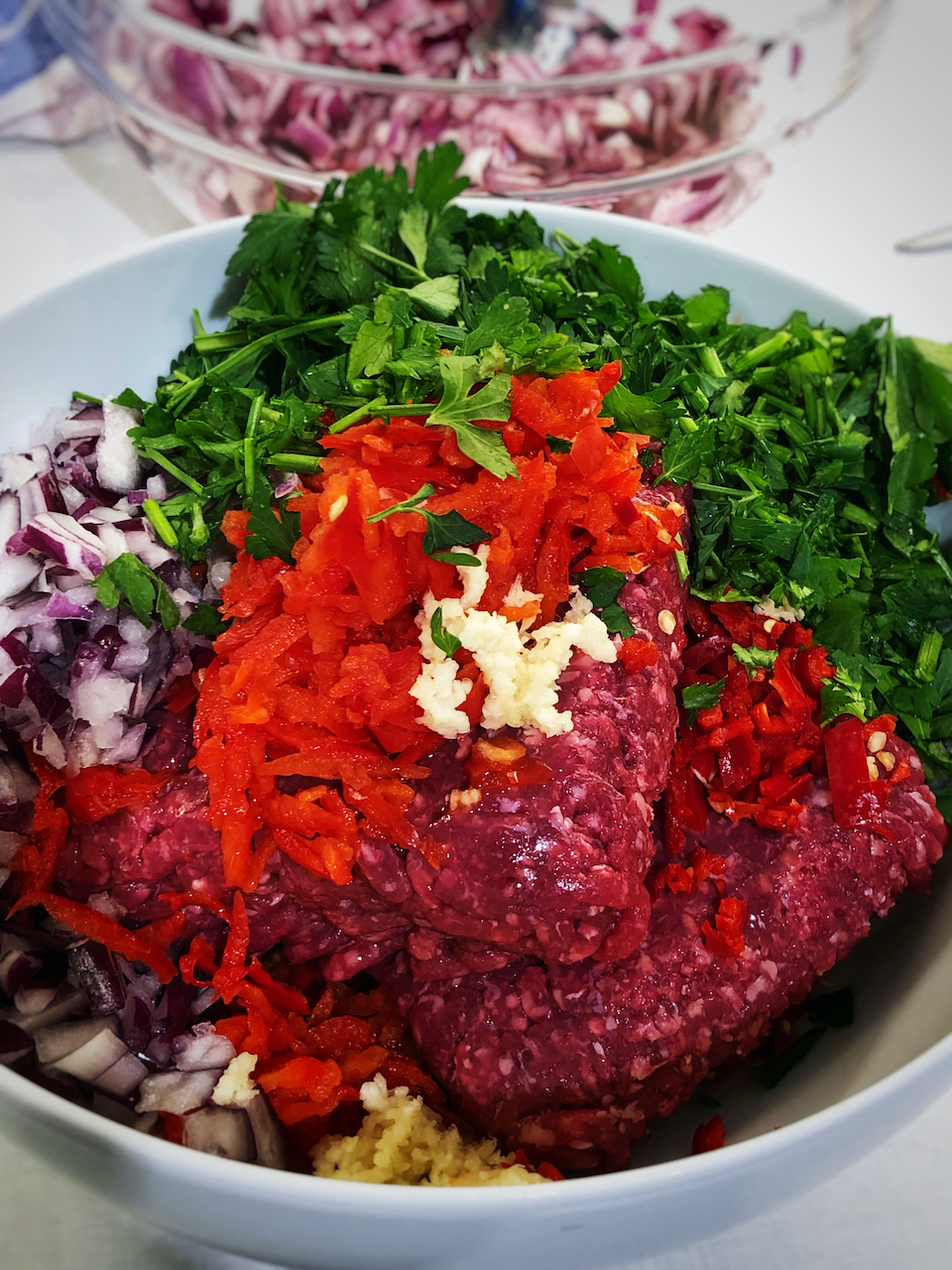 How to serve:
A lean turkish köfte can be served as part of the meze, as a side dish or stand alone. We had them with tabbouleh, but have also had it with meze. It was delicious both times, so here you just have to figure out what you want.
Macros:
Fat is high in minced lamb meat, about 20-25g per 100g. As we mentioned you can reduce this by using minced meat from beef instead. The peppers add about 15-20g of carbs, but other than that it's not that carb heavy. In a whole batch there is about 76 g of protein.
Happy cooking and enjoy!

Shop our kitchen
Do you want to learn more about the stuff we use for cooking and in general to make our lives easier? If so, check out the things we use to make our lives easier.
Get our free cookbook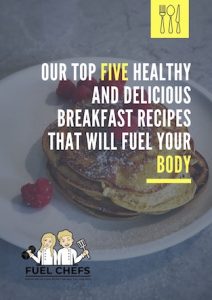 Get our top five healthy and delicious breakfast recipes that will fuel your body here.