Looking for something different, lean but with a great taste? What about trying fries made from Hokkaido pumpkin?
Hokkaido pumpkin is a great substitute for sweet potato with only 8.8 g carbs per 100g. For reference, sweet potato has 20 carbs per 100g.

These Hokkaido pumpkin fries are super easy to make!
We used our airfryer to cook them, but you can also cook them in the oven at 200ºC/ 400ºF. 
What you need to make Hokkaido pumpkin fries:
One Hokkaido pumpkin
Olive oil
Salt and pepper
Airfryer or oven
What to do:
Preheat your airfryer or oven (hot air) at 200ºC/400ºF
Cut the pumpkin in half
Remove the seeds with a spoon
Peel of the skin, we use a cooking knife to cut off piece by piece
Cut it in equal-sized pieces, about 1cm thick
But on some olive oil and seasoning, we went for chill-powder and salt
Fry them in an airfryer for the best result. You can do it in the oven as well, use high temperature and hot air mode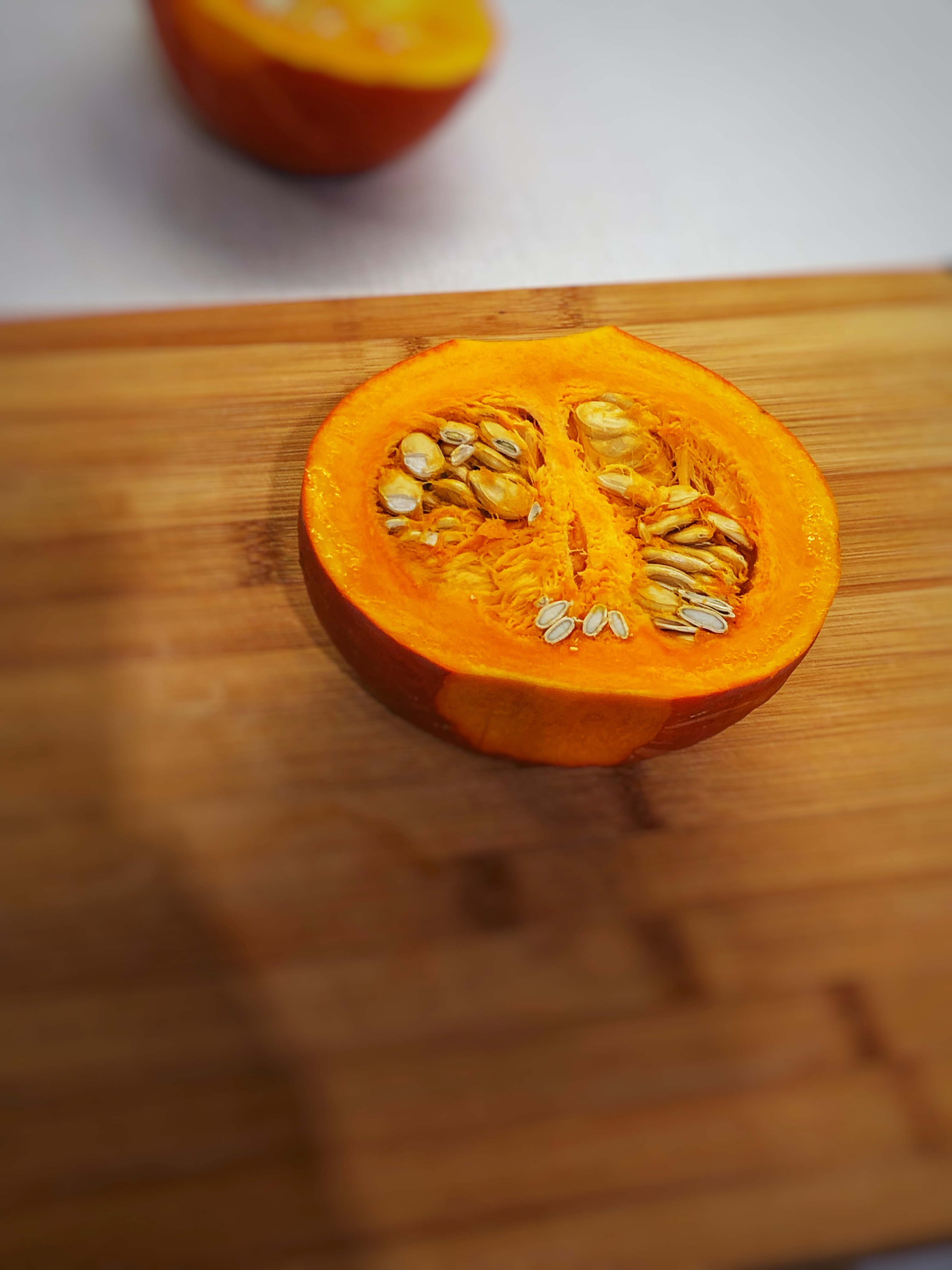 How to serve:
We served the fries with chicken and some salt on top, but it can be served with anything you'd like! 
Looking for more healthy air fries recipes, why not check out this on one how to make sweet potato fries.

Shop our kitchen
Do you want to learn more about the stuff we use for cooking and in general to make our lives easier? If so, check out the things we use to make our lives easier.
Get our free cookbook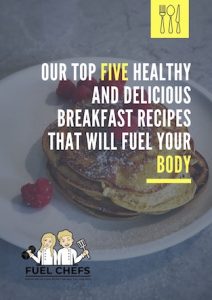 Get our top five healthy and delicious breakfast recipes that will fuel your body here.